WOLF displays self-empowerment on the emphatic "High Waist Jeans"
Queens, New York-based singer-songwriter WOLF's "High Waist Jeans" is engaged in expressive lyrics, a genre-blending production and supreme confidence.>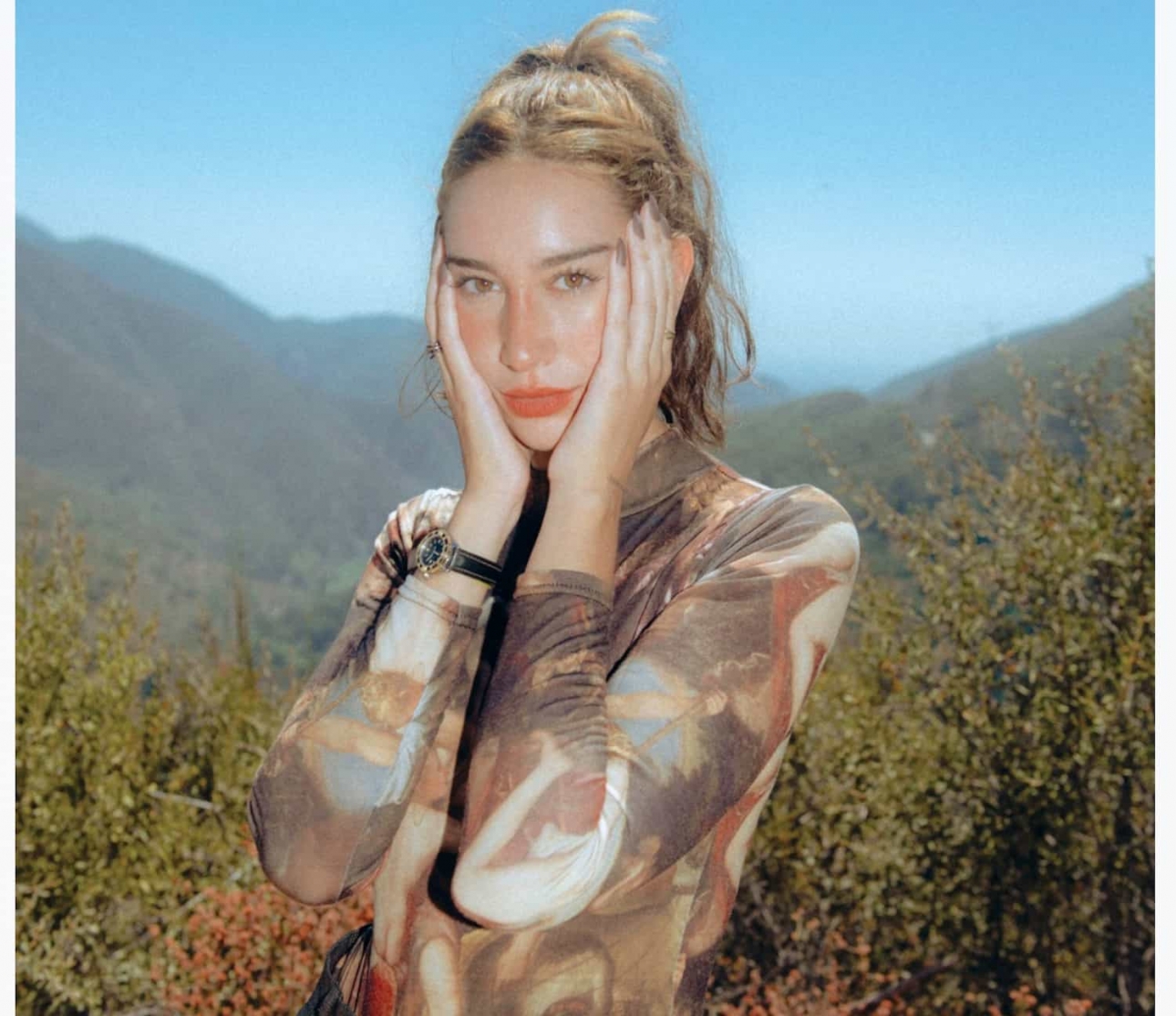 Queens, New York-based singer-songwriter WOLF 's "High Waist Jeans" is engaged in expressive lyrics, a genre-blending production and supreme confidence.
WOLF (real name Julia WOLF ) truly erupted onto the scene this past year with a series of infectious, poignant, and hard-hitting alt-pop anthems. "High Waist Jeans" continues this pattern, and is a swift follow-up to last month's release of her self-titled EP .
On "High Waist Jeans", WOLF exhibits effortless yet self-assured vocals. Featuring her signature 808s, the track is teeming with sonic buoyancy, layered vocal harmonies, and arresting arrangements. Similar to her previous releases, WOLF's lyricism leans on vulnerability, but here there's immense energy that pushes for a message of female empowerment and self-efficiency. "High Waist Jeans" is another testament to WOLF's undaunted songwriting and stellar production.
Written and produced alongside collaborator Jackson Foote, WOLF says of her new single, "Picking high-waist jeans as a focal point was easy, I think when wearing any piece of clothing you love, you feel good about yourself, and that feeling is similar to when you accomplish your goals and have moments of success. There's an energy you radiate that's almost contagious, and it brings people out of the woodwork who don't necessarily want to see you succeed but instead want to live in your head 'rent-free'. I want this track to be a voice for girls who have experienced the same issues. I'm hoping people can relate to finding power in doing things for themselves and not basing life around someone else, because we're absolutely capable, despite people underestimating us."
"High Waist Jeans" is out now. Follow WOLF on Instagram .
What's Your Reaction?