Top Tips from George Morris
George Morris, who literally wrote the book on jumping position, comments on top riders at over the CHIO course. Wisdom, great riders, great course: "This is a very good example of the release versus the crest release, this is what … Continue reading →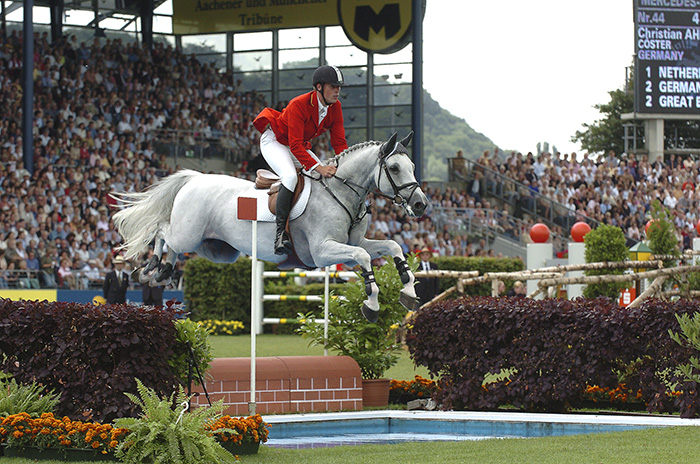 George Morris, who literally wrote the book on jumping position, comments on top riders at over the CHIO course. Wisdom, great riders, great course: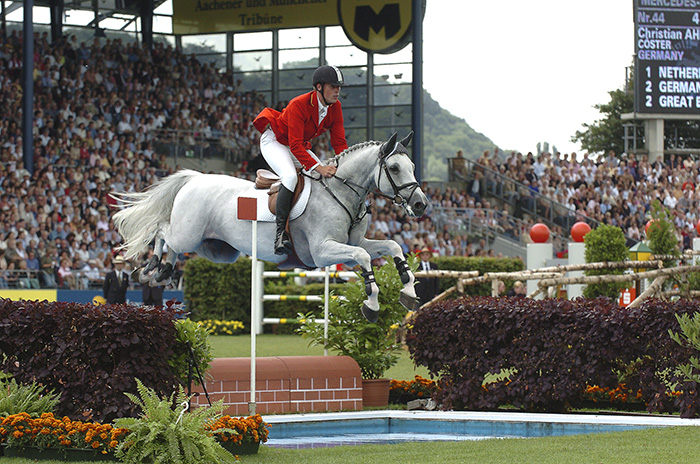 "This is a very good example of the release versus the crest release, this is what we call the automatic release. Here you have a straight line, elbow to the horse's mouth and the hands are alongside the neck. The horse is very attentive, it is a spectacular horse, very good behind, and he is giving the water quite a bit of height which always ensures you get across the tape. This is a textbook display."
See more here, and read George's comments:
What's Your Reaction?